SOLUTIONS
As a full-service provider, we are proud to offer flexible and personalized solutions.
Services informatique et gestion
Notre approche proactive garantit la meilleure disponibilité possible. Nous gérons votre infrastructure informatique pour vous donner une tranquillité d'esprit complête.
Deploiement et maintenance
Notre réseau d'ingénieurs de niveau CCNA à travers le pays fournis les services de déploiement et de maintenance à vos Centres de Données ou à vos Site d'affaire à un coût très compétitif.
Service à la clientèle
Notre centre d'appels bilingue peut fournir le support de premier niveau pour votre application propriétaire ainsi que le support aux utilisateurs. Tous les appels / incidents sont entrés et gérés par notre Centre d'appel (Helpdesk)
Hébergement
L'utilisation du cloud peut réduire vos coûts et offre plus de flexibilité et de fiabilité pour vos utilisateurs. Nous pouvons vous offrir la solution de cloud qui correspond le mieux à vos besoins
About US
Established in 1992, B-Line has built a strong reputation as a single-source provider of cost-effective IT solutions, tailored to fit our clients' unique needs. Through our emphasis on forging long-term client relationships, we have become a trusted partner to some of Canada's largest financial institutions, who continue to rely on us to support their mission-critical infrastructure.

Using industry expertise and highly-trained technical specialists, we deliver a full suite of IT Solutions, ranging from Application and Desktop Support to Remote Hands Services and Network Consulting. We take pride in our technical expertise, reliability, and speed of service — and our clients trust us to deliver when they need us.
Our Team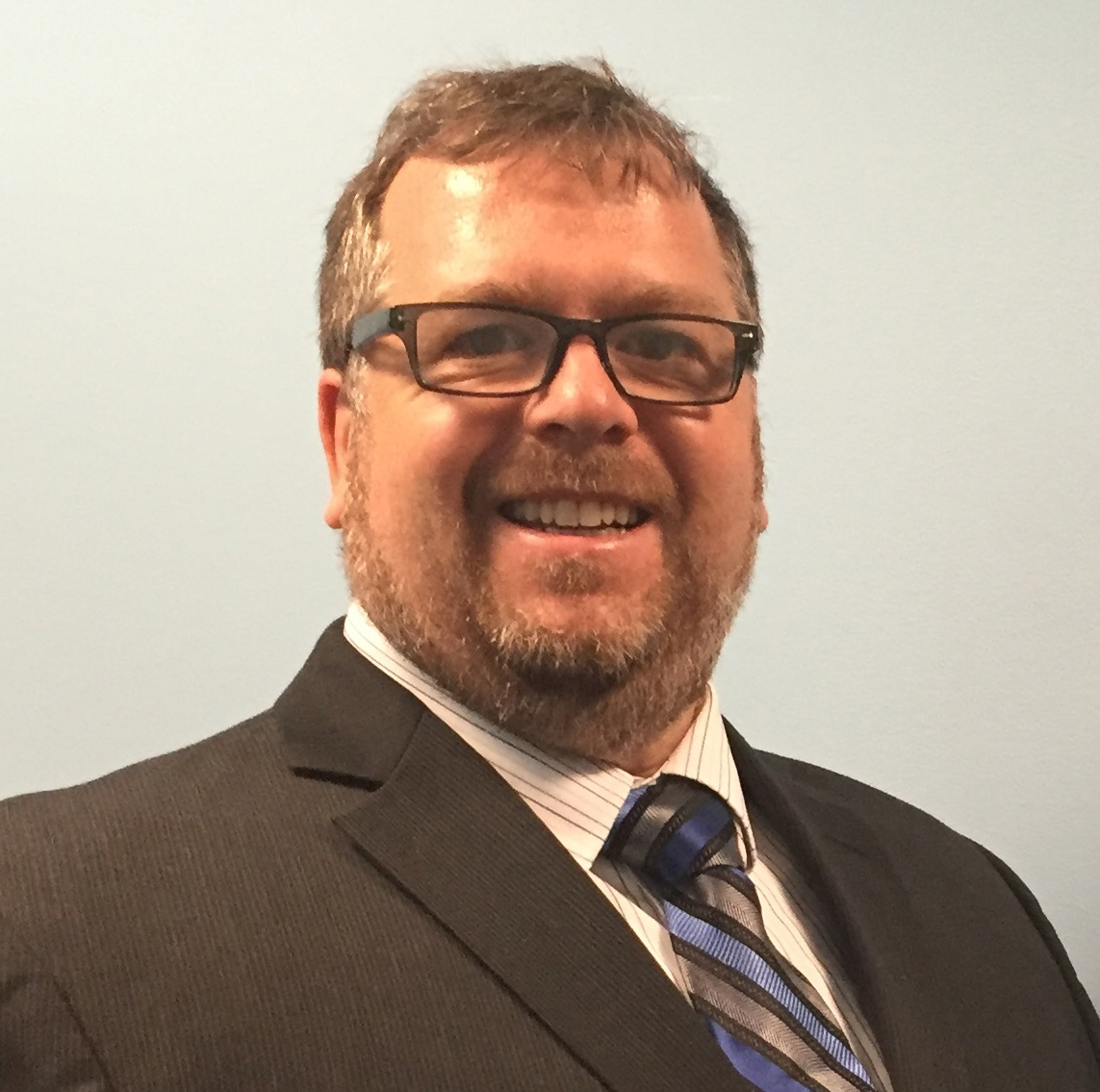 Over 25 years experience in IT.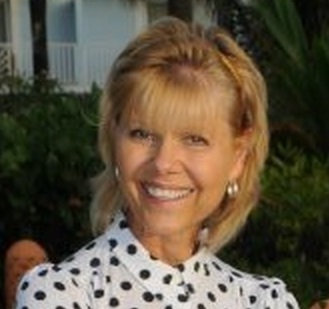 Pirkko Van Gyzen
Chief Operating Officer
Over 30 years management experience.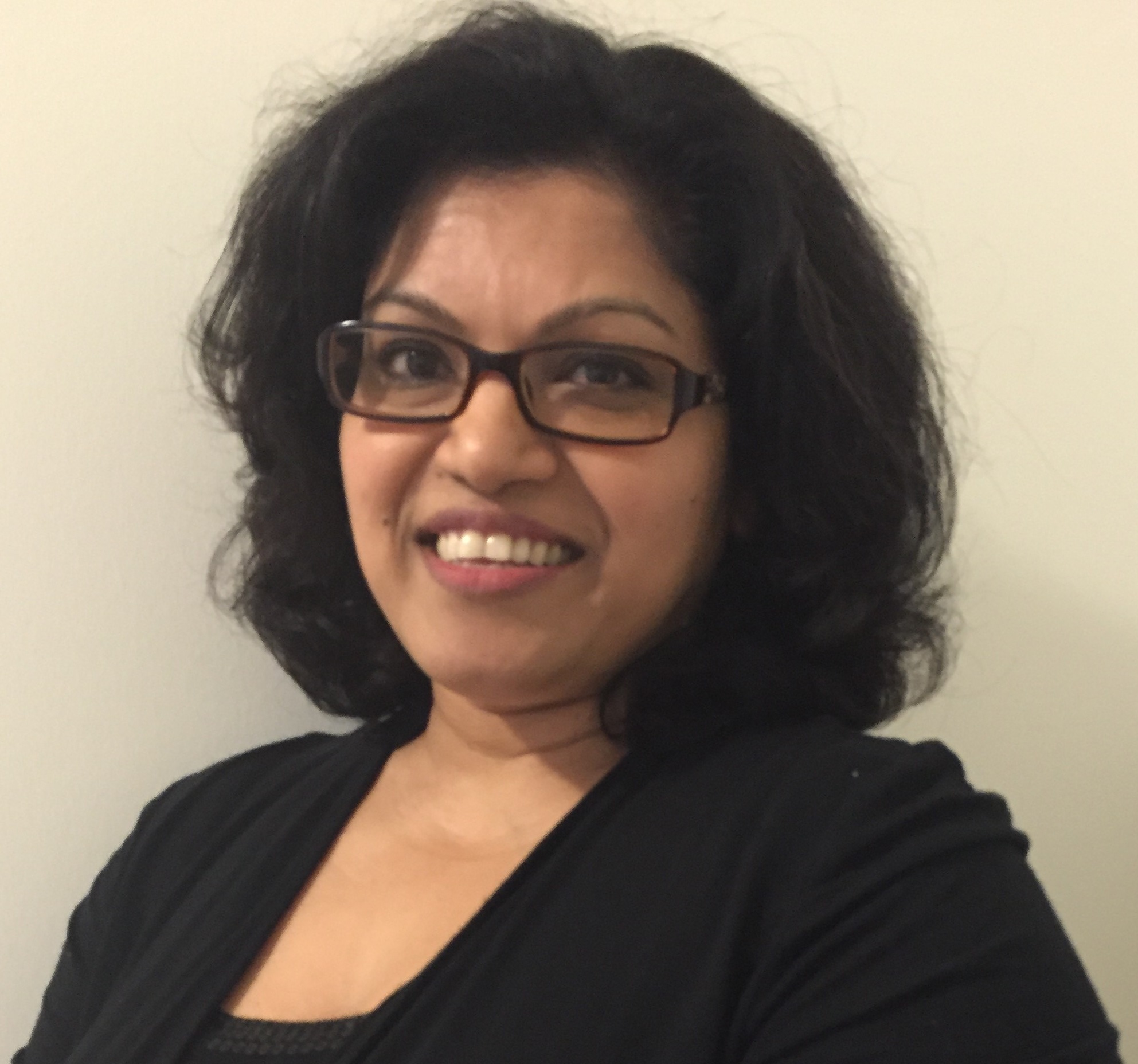 Sharda Sukhu
General Manager
Over 20 years Customer Service experience.